Results
November 6, 2021
2023-11-16 11:50
Results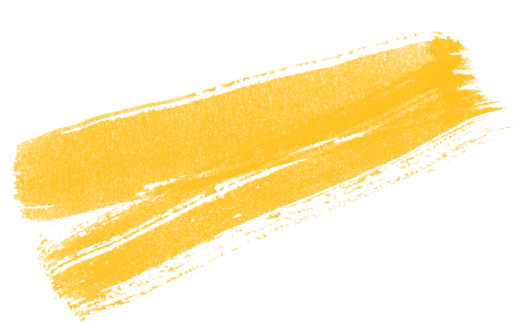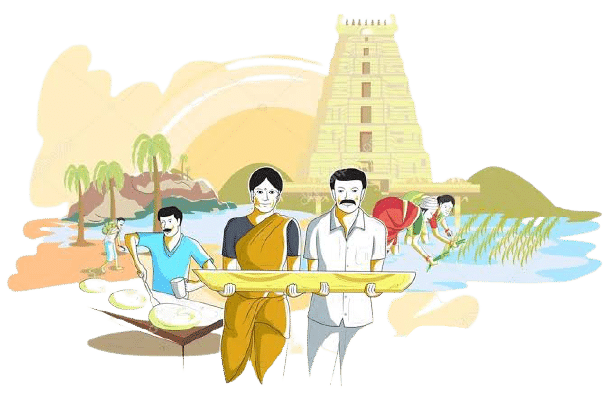 Master Tamil, the easy and right way!
With guidance from native Tamil teachers.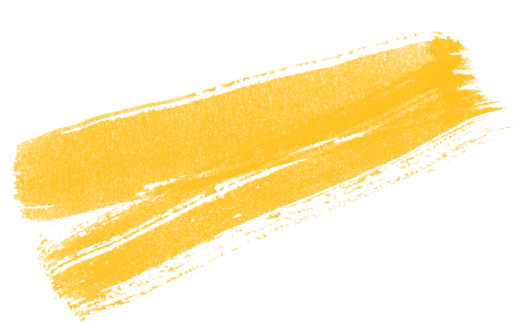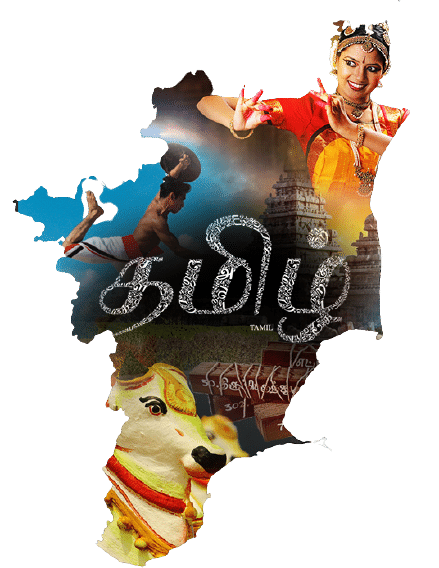 Powerkid Tamil Virtual Academy
Curriculum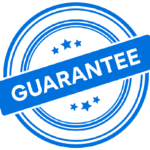 93% students enrolled in Powerkid Virtual Tamil Academy learn to write and speak Tamil fluently in less than 3 months.
The Right Match Guarantee!
Learn Tamil and widen your spectrum!
The first session is covered by Powerkid's Right Match Promise. We guarantee that you will find the best guidance. If not,you don't have to pay.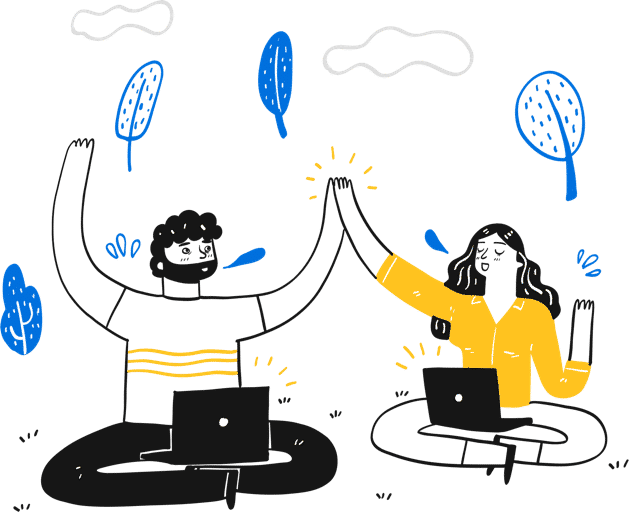 Worried that you have lost the emotional attachment to your native Tamil language? Your solution is just a few steps away!
Ramya - learnt Tamil in 6 months!
Santhosh - reads Tamil 5x faster!
Julie - recites Tamil Poem Fluently

With personalized guidance from native Tamil experts, you get an opportunity to
Improve your confidence in Tamil language

Strengthen your emotional bonding with the native language

Enhance your linguistic intelligence.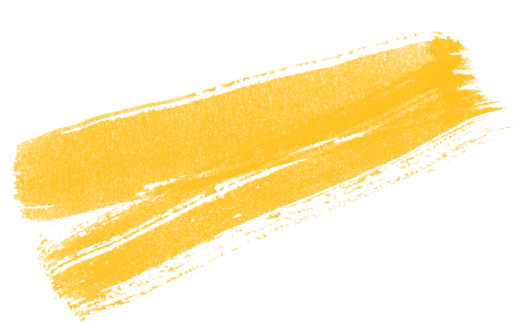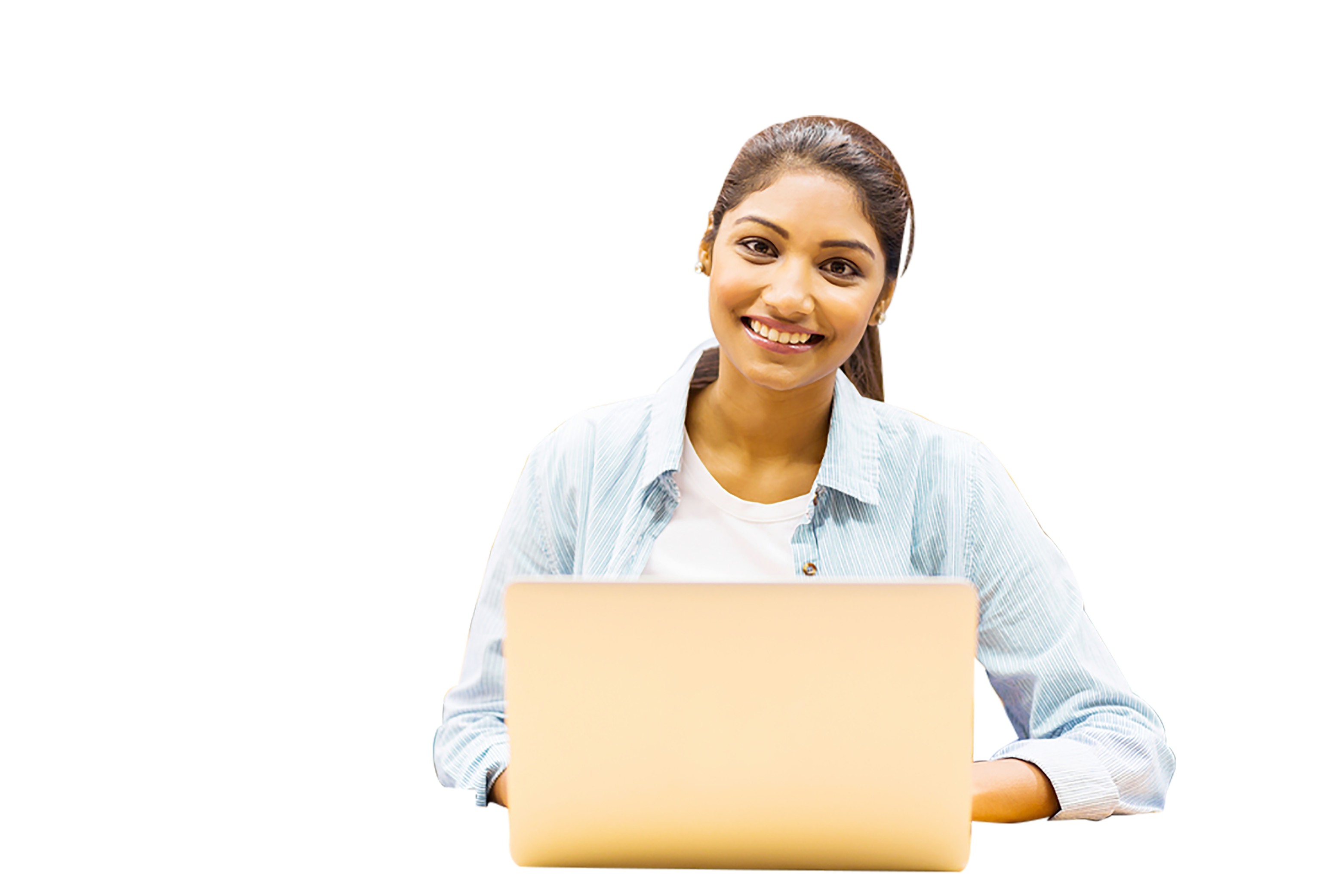 Your Kid Deserves Nothing Less Than The Best. Don't Let Him Miss a Opportunity
Love your first session, or it's for free.

What Our
Learners Say
People love Powerkid, so do you. Because this is the All-in-one solution for any Online studying, eLearning center.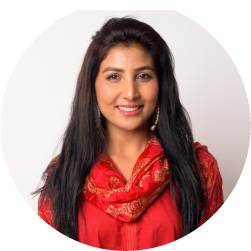 Well-knowledged tutors!
Though Tamil is our mother language, our kids were finding it difficult to perceive Tamil because we live in the USA and their exposure to the language is limited. Powerkid academy helped them right from the basics to the advanced learning levels. The knowledge of Powerkid tutors and the kind of patience with which they handle kids is beyond words.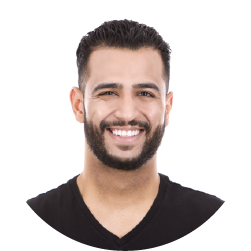 Thank you Powerkid!
I travel to South India frequently as our business entity is based in Tamil Nadu. I was finding it difficult to converse with my colleagues, partners and clients there in Tamil Nadu. A native touch was all that I needed. I applied to learn from Powerkid and I am proud to say that within 2 months, I learnt to read and write well in Tamil. Thank you to the amazing tutors at PowerKid.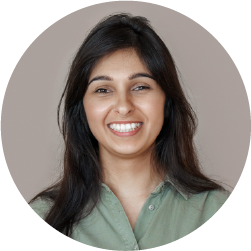 Highly recommended!
I travel around the world and I can speak well in 9+ languages. Because Tamil is one of the oldest languages, I have been wanting to learn the basics of Tamil for a long time. My friend recommended Powerkid Tamil academy. After completing the basics, I developed more interest that I extended my package to advanced levels too. All thanks to the amazing tutors at Powerkid.
Christina
/ Reporter, London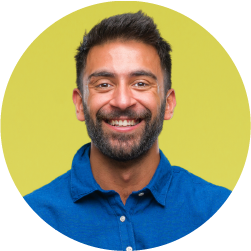 Best Tamil tutoring!
My children knew the basics of Tamil and when we were searching for an online tamil tutoring academy to help them with advanced levels, we hit upon Powerkid. The tutors listened to our requirements and customized the curriculum to produce the best results. Kids have come a long way and I am so happy to see them talk and write effortlessly in Tamil. Thank you Powerkid!