Apply as Tutor
November 9, 2021
2021-12-15 4:20
Apply as Tutor
Become a Powerkid Tamil Tutor
Transform lives. Create an impact that lasts.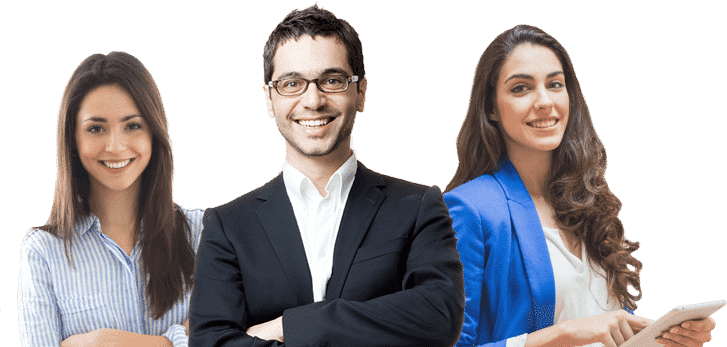 How to become a PowerKid Tutor?
Step #1 Apply as a Teacher
The process of getting listed on Powerkid is simple and straightforward. All that you have to do is to fill the form.
Our director will verify the details that you'd provided. Select a topic of your interest and deliver  a killer demo to our selection committee.
Step #3 On-boarding & Training
Create a profile that stands out. Provide all professional details to complete the on-boarding process. Induction training will follow. 
Earn what you deserve.
By signing up to tutor with us, you win an opportunity to network with global experts and learn from each other.