Levels
November 2, 2021
2023-09-10 14:44
Levels
Master the intricacies of Tamil language!
Kick-start your Tamil course from whatever levels you desire!
Spoken Tamil to Writing to Vocabulary to Grammer to Ilakiyam
Powerkid Tamil Virtual Academy
The one-stop learning space for Tamil!!
Level-1 Beginner Level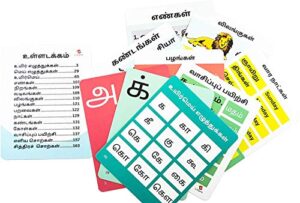 Learn alphabets – Uyir and Mei eluthukkal and read pictures based on the same apart from the days of the week, months, vegetables, flowers, fruits, animals, insects,  rhymes, and numbers from 1-10
Level-2 Basic level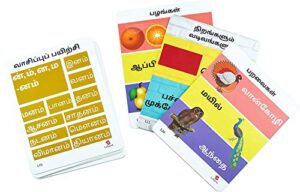 Acquire a thorough knowledge of all the Tamil alphabets along with understanding the sound of each letter, fluency in reading 2-3 letter words, next level of vegetables, fruits, flowers, animals, tastes, and the sounds of animals and nature; Learn to speak short sentences and to introduce oneself in Tamil.
Learning languages in a shrinking world broadens your horizon. Master the Tamil language and stay ahead!
The earlier, the better.

Level-3 Pre-intermediate level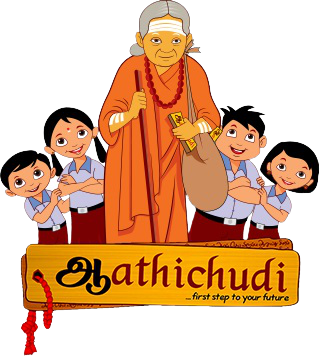 Read short sentences, understand its meaning and answer short conversations; Understand the family relationships; Learn antonyms, match words to pictures and describe an object in 2-3 sentences; Read one line poem in Aathichudi and Kondrai Vendhan.
Level-4 Intermediate level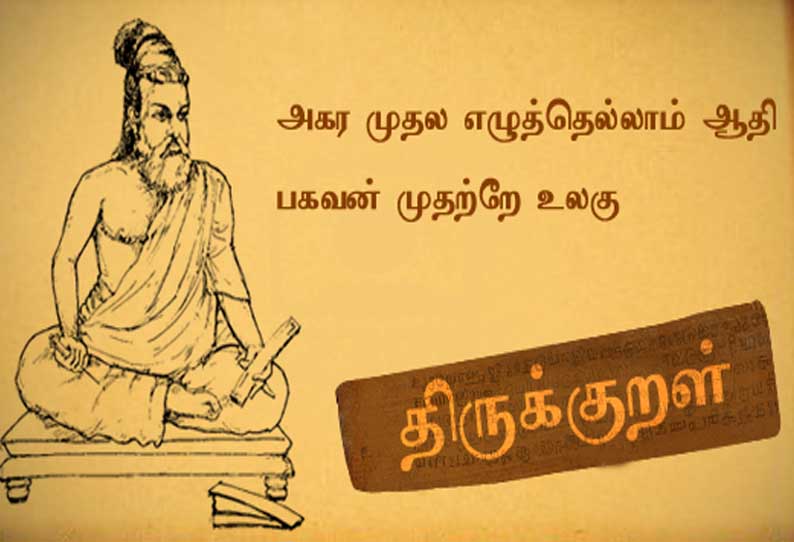 Write small sentences by observing pictures; Describe objects, express their ideas and solve puzzles; Learn basic grammar, Kural and Nalvazhi poem.
Level-5 Advanced level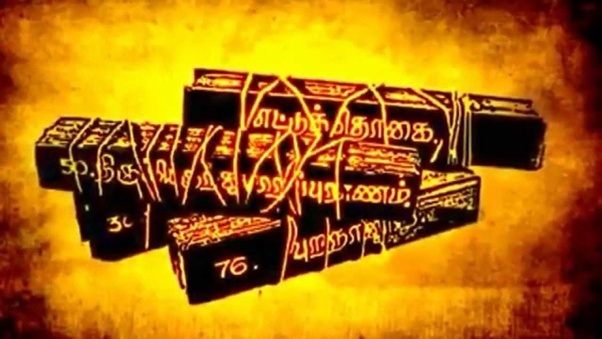 Interpret basic poems, folk songs and proverbs; Read passages, answer questions, hold discussions, and learn Moodurai and Kural; Write basic letters, and learn basic grammar on tenses and gender. 
Get Blogs
With latest insights from the Tamil world and hacks to help learners ace the language at ace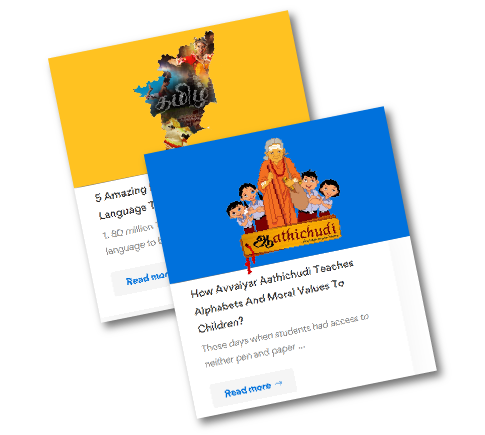 Get Resources
Worksheets and learning tools to simplify & enrich Tamil language learning experience